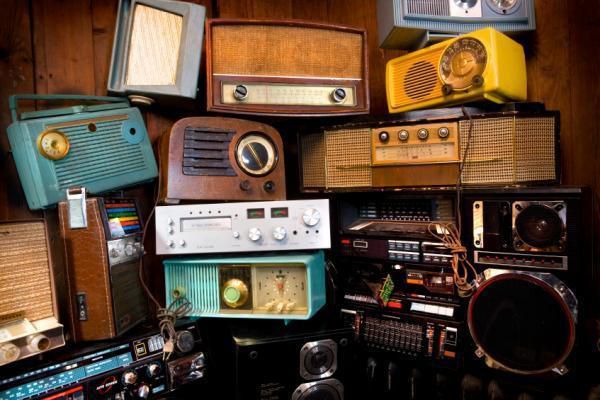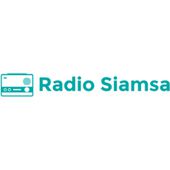 Radio Siamsa direct - Écouter radio en ligne et Radio Siamsa podcast
Radio Siamsa is an Irish online radio station, broadcasting Irish traditional music from Dublin. We broadcast only Irish traditional music, mainly Irish tunes, interspersed with occasional Irish ...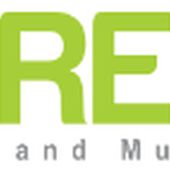 Live Ireland Channel 1, Irish Traditional And Folk, Dublin. Live stream plus station schedule and song playlist. Listen to your favorite radio stations at Streema.
https://www.wgbh.org/authenticate/login Revisit These Performances From A Christmas Celtic Sojourn A Celtic Sojourn At The BPL The Burren Backroom Series Get the latest updates on Celtic music ...