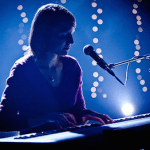 Marketa Irglova - Official Website of Musician Marketa Irglova
Please enjoy The Making of Muna Part 2. This video along with which aired previously, was created by film makers Zohreh Shayesteh and Malika Weeden. A great debt of gratitude is sent in their ...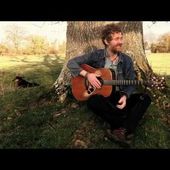 Song of good hope | Glen Hansard
On March 17, Glen Hansard will release 'It Was Triumph We Once Proposed...Songs of Jason Molina,' an EP of material in tribute to his friend and colleague Jason Molina. Jason Molina is the revered ...