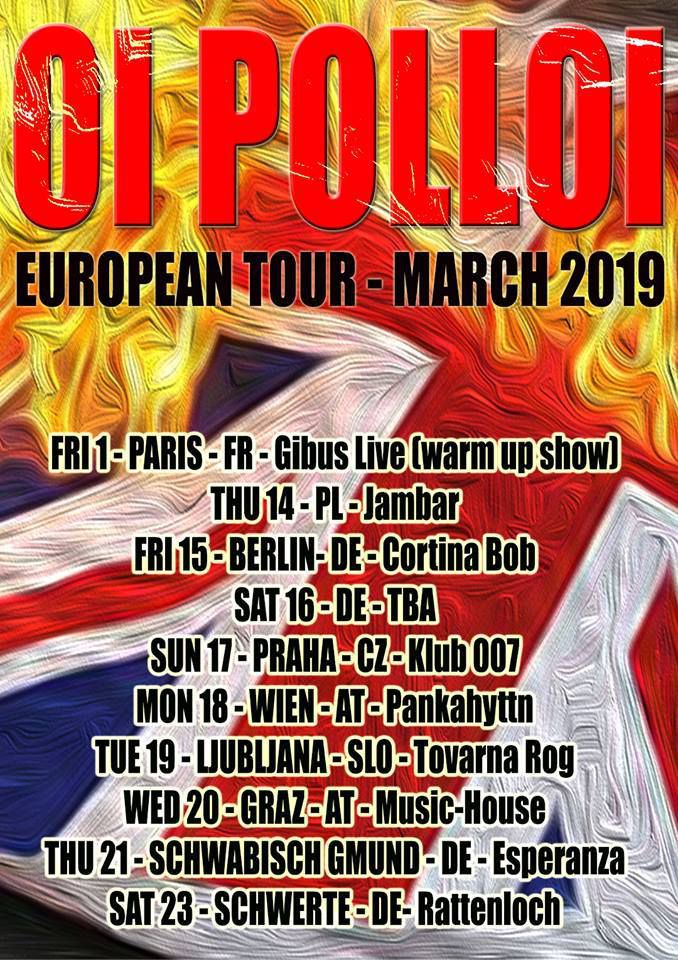 L.I.N.U.X
punx on the street
standing united to the end of the road
and, as part of the struggle
harnessing information technology
L.I.N.U.X
open-source software
and linux as operating system
listen to the words that come from the microphone
Bill Gates - kiss my arse!
L.I.N.U.X
Linux, Linux - it's all the same to us
Steve Ballmer - kiss my arse!
we don't care how you pronounce it
Microsoft - Kiss my arse!